Watchalia was born in August 2013 aiming to become a quality benchmark within the world of watches. Since then, several brands have lent us their support, allowing us to rapidly expand, to which our excellent customer service and our loving way of preparing each order have also contributed.
Nowadays, we have a retail store at Torneo Nº48, 41002 in Seville (Andalucia).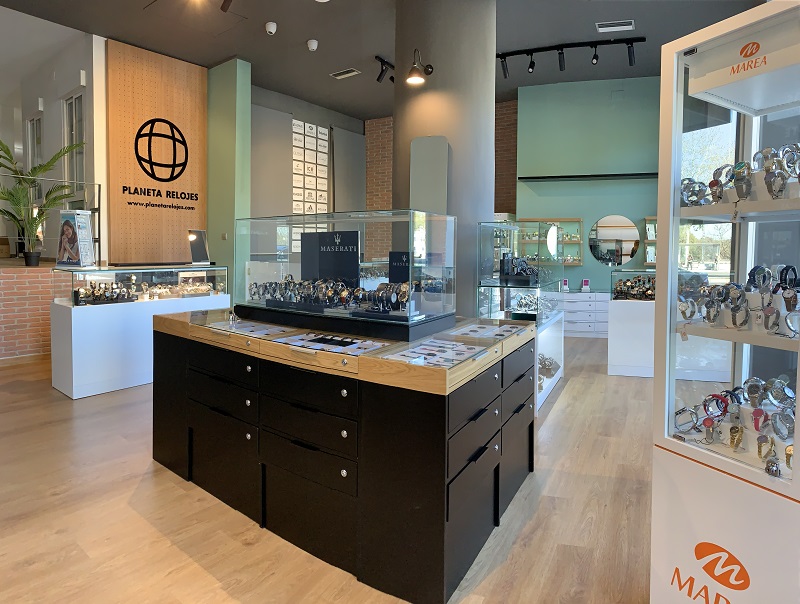 We are official stockist off all our brands. We offer the official warranty and the certificate of authenticity for all of our products, along with an excellent costumer service and the posibility of a free refund.
We have a wide catalogue on our web www.watchalia.com, so that you can choose your ideal watch; however, if the watch you are looking for is not there, you can contact us and we will help you out... Don't give up on the watch of your dreams!
Contact us by calling +34 950 68 40 11, through our online chat, or sending an email to hola@planetarelojes.com.