INSTRUCTIONS & MANUALS
Want to make the best out of your watch? Then get up to date by reading the instructions manual of your little treasure. 
Each brand has an instructions manual for each watch; thus, we have compiled the weblinks so that you only have to type in your watch reference code. Remember!: the reference code is engraved on the back of the case. 
Just in case there are any doubts, here is a little tutorial. And now... Enjoy your watch!
FESTINA
This webpage is pretty straightforward, you just need to click on the link and type the reference code (on the back of the case); F19963, for instance.
http://www.festina.com/manuales/
LOTUS 
Same process here.
http://www.lotus-watches.com/manuales/
CALYPSO
Again, the same process.
http://www.calypso-watch.com/es/manuales/
VICEROY
Viceroy's webpage is straightforward too.
http://www.viceroy.es/es/manuales-instrucciones-viceroy
RADIANT
In Radiant's webpage, you can search for it on the list, or via the browser.
https://www.radiant.es/manuales/
SEIKO 
Seiko's webpage is in English, so that's one less thing to worry about.
https://www.seikowatches.com/support/ib/spanish.html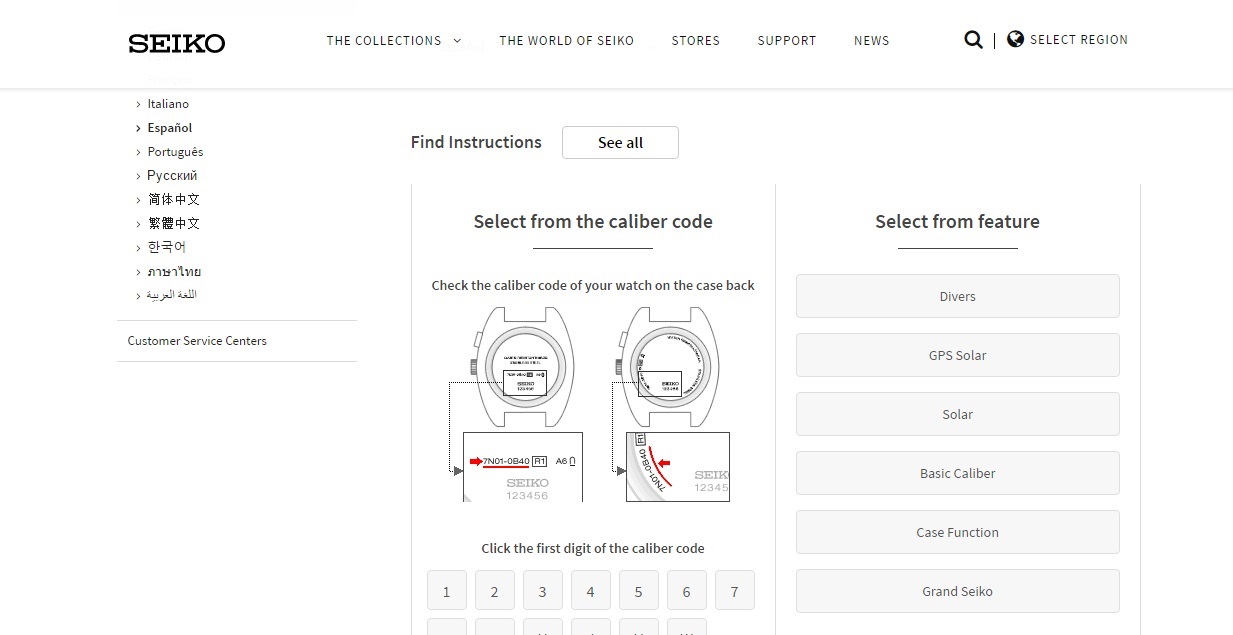 If you want to see all of the manuals, you need to click on the button "See all", or scroll down.
You need to browse for your calibre number, which is, as always, on the back of the case, and looks something like this: 7TN1-4N49, for instance.
NIXON
Nixon's instructions manuals can be found within each watch's section. For instance, if you want to find the manual for the Nixon A922502, you need to search for that model on the webpage, and on the bottom of the page you will find the link to 'User manual"; just click on it.
http://www.nixon.com/es/es/inicio/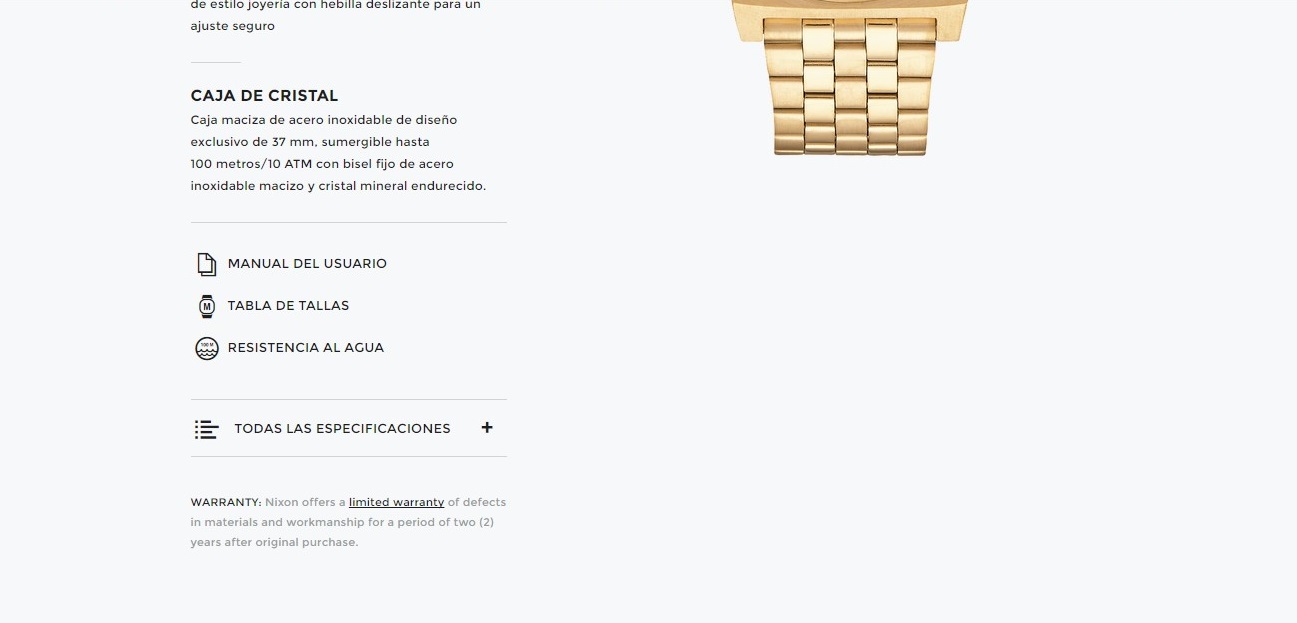 ORIENT
You can find a tutorial within the webpage.
http://www.orient-relojes.com/support/manuals/
CASIO
On this website, just type in the module number.
http://support.casio.com/es/manual/manuallist.php?cid=009